News About CTI League
Keep up to date with official news and announcements from the CTI League.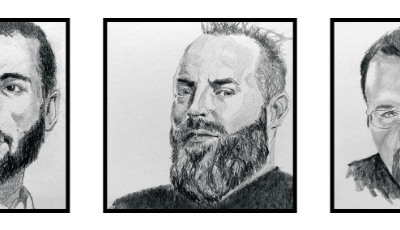 We're excited to have a great achievement to share with everyone, especially those who have contributed and/or  benefitted from our impact; WIRED magazine recognized the CTI League in this year's edition of the "WIRED25: People Who Are Making Things Better." Wired...